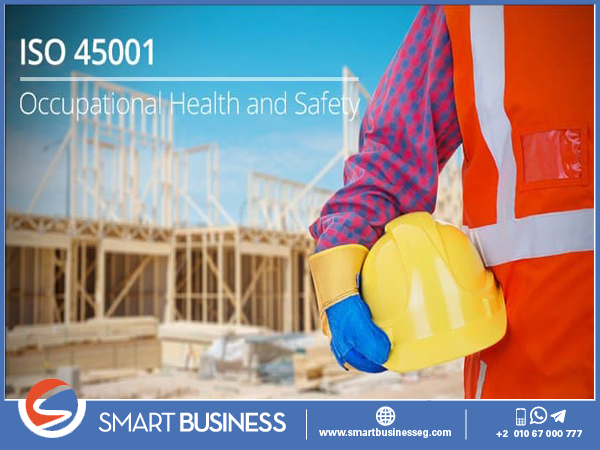 ISO 45001 Health and Safety Management Standard
ISO 45001 launched worldwide on 12 March 2018. We are now offering certification to this new global health and safety management system standard. Choose our experts for your ISO 45001 audit.
What is it?
ISO 45001 is the first globally developed standard for health and safety management systems. It reflects current safety management trends and techniques and will eventually replace up to 24 national safety standards around the world, including OHSAS 18001.
Who is it for?
Any organisation that is seeking to adopt a contemporary framework for their occupational health and safety management system, and who may also require external certification to confirm alignment with the new standard.
Why is it right for your organisation?
Undertaking the ISO 45001 audit enables you to:
Align your occupational health and safety management arrangements to current international trends
Improve performance by implementing the latest health and safety management techniques
Promote a positive health and safety culture within your organisation.
Why choose us?
Our dedicated and experienced team of auditors have been actively involved in  ISO 45001 standard .
Assessment and transition support services
Our assessment and transition support service will help you to gain a better understanding of how well your health and safety management system is currently aligned to the requirements of ISO 45001.
The one-day assessment and subsequent report will provide observations of any areas in which you may need to improve in preparation for achieving ISO 45001 certification.
Contact us now for booking your certification Audit .
+2 010 67000777